More diversity means better business for all
I help women move into senior leadership roles through executive coaching, peer mentoring and development workshops .
This means helping women over come imposter syndrome, understand their worth and take their place at the table. 
I am an executive and team coach, I design and facilitate workshops and mentor groups.
I'm not a supplier of off the shelf solutions, I partner with you and using a person centred approach together we design the right solution for you and your business.
Some of the performance challenges I've helped people and organisations overcome are:
Fast tracking women into leadership

Transitioning from technical specialist, to manager, to leader

Developing coaching skills for better career conversations

Working with teams to stay on top in a changing market

Helping leaders transition out and hand the reins over to the new leader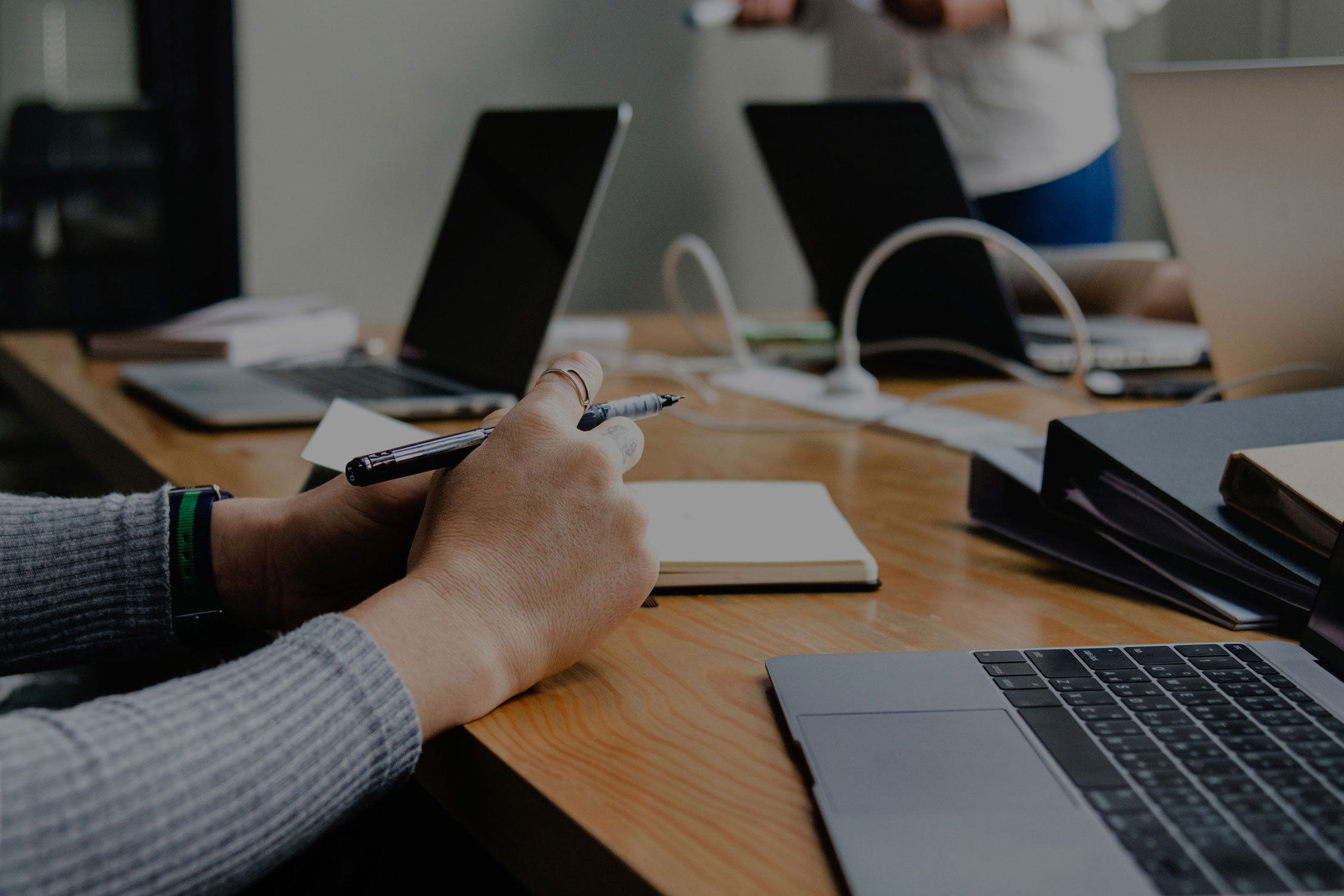 Performance coaching for organisations
I help your organisation do business better by helping you build a strong pipeline of women ready for senior leadership positions. I do this through one to one and team coaching, through coaching, peer mentoring groups and facilitating leadership programmes. I partner with you to help your women maximise their performance and find a way to thrive at work and at home.
GET IN TOUCH
Performance coaching for individuals
I help you feel your best at work and at home through raising your awareness, understanding and responsibility. With dedicated time in judgement free environment you have space to get clear on what you want and how to get there. You can work with me on either a one to one basis or join a peer mentor group aimed at women who want to position themselves for senior leadership roles.
GET IN TOUCH
Free Peer Mentoring Facilitator Guide
Peer Mentoring Groups are an effective and fun way to help women progress in their careers. As one of my group members said:
"Doing this course was life changing and exactly what I needed!"
I'd love to see organisations run peer mentoring groups to support their women to be ready for senior level promotions and so I created this free guide that gives you an easy structure to get up and running.
I have written it with women's career advancement in mind but everyone can benefit from peer mentoring and the structure lends itself to a wide range of topics. You could even use this structure to get a group of friends together to support each others career journey.
Download now