I help organisations and individuals do business better by working with them to get the best out of their people and themselves.
This means helping them be better leaders, build better relationships and be better teams.
I worked for one of the Big 4 for 8 years supporting 2,000 people with their learning. As an executive and team coach, I design bespoke leadership development courses and use a design thinking approach to help you get to the right solution.
Some of the performance challenges I've helped people and organisations overcome are:
Fast tracking women into leadership

Transitioning from technical specialist, to manager, to leader

Developing coaching skills for better career conversations

Working with teams to stay on top in a changing market

Helping leaders transition out and hand the reins over to the new leader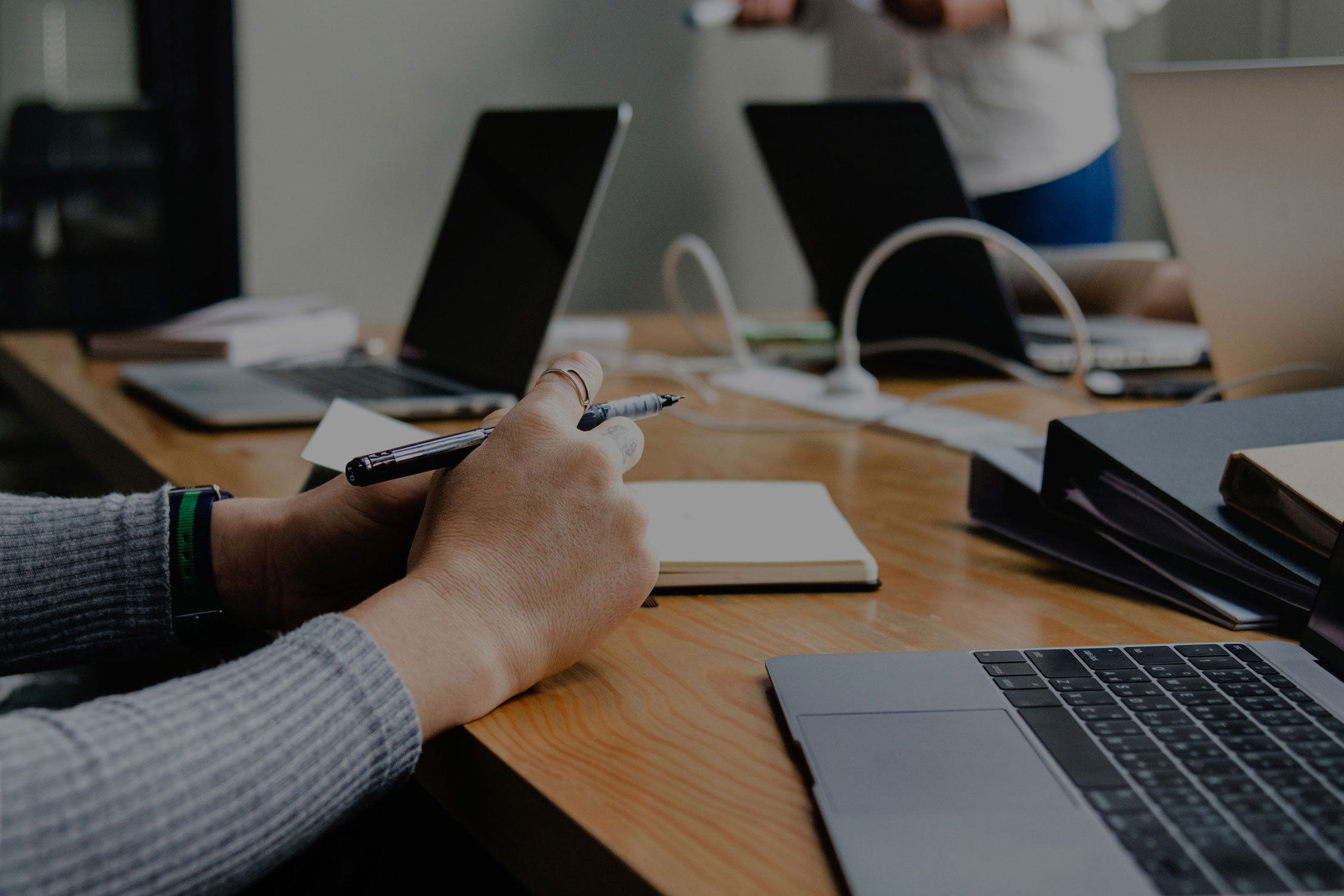 Performance coaching for organisations
I help your organisation do business better, through coaching and facilitating your people and teams to maximise their performance. When a course is not the answer I can help you create resources to help your people perform at their best.
FIND OUT MORE
Performance coaching for individuals
I help you feel your best at work and at home through raising your awareness, understanding and responsibility. With dedicated time in judgement free environment you have space to get clear on what you want and how to get there.
FIND OUT MORE