Women Who Lead is a 3-month peer mentoring group for women who are in a senior leadership role. Over 6 sessions you will work with 5 women from different backgrounds to find your way to being more successful at work and at home.
Peer mentoring groups are small and action oriented. As a group we collectively work on building your resourcefulness to get what you want at work and at home. 
The sessions are tailored to you.
They are a challenging, supportive and effective way for you to develop personally and professionally.
This group is for you if you're a woman who has taken on a senior leadership position and feels like you're:
Out of your depth

Waiting to be found out as the imposter you are

Juggling balls while spinning plates

Spending all your time at work

Never spending time with family or friends
As part of a Women Who Lead group you'll get:
6 workshops with me and with 5 other amazing women who will support and challenge you on your leadership journey.
Workshop 1 (2hrs)
The group will get to know each other and we'll map out why we are here and how we want to work together.
We will also get clear on your career and leadership aspirations and set personal goals for what you want to achieve over the next 3 months.
Workshops 2-5 (90 mins)
Each group member gets two opportunities to have the spotlight put on their challenges and collectively we will help you create practical steps to hit your goals.
When the spotlight is not on you, you'll be helping another group member and learning from their experiences. I often find we have our biggest insights when helping someone else.
Workshop 6  (90 mins)
We will reflect on the last 3 months and celebrate your successes.
Create goals for the next 90 days and work out a plan of how you will get there.
Decide how you want to stay in touch to support each other.
Practical actions to get you closer to your goals between sessions
Six brains collectively focused on challenging and supporting you to reach your goals.
An accountability buddy to check in with between sessions to get support on your actions.
A Whatsapp group to ask questions and get support or a kick between sessions.
A network of women to support and challenge you after the sessions have finished. 75% of groups continue to meet after the last session.
What women from other groups have said:
"It is a fantastic opportunity to learn and develop alongside like minded women in a supportive environment"

"Clearer idea of what i do/don't want to do and how to break the "next steps"  down to manageable pieces."

"It was a very inspiring experience, that taught me a lot about myself and simple ways to deal with complex issues in a better way. "

"I felt I was able to directly apply some of the things we talked about to my working week."

"Doing that course for me was life changing and exactly what I needed"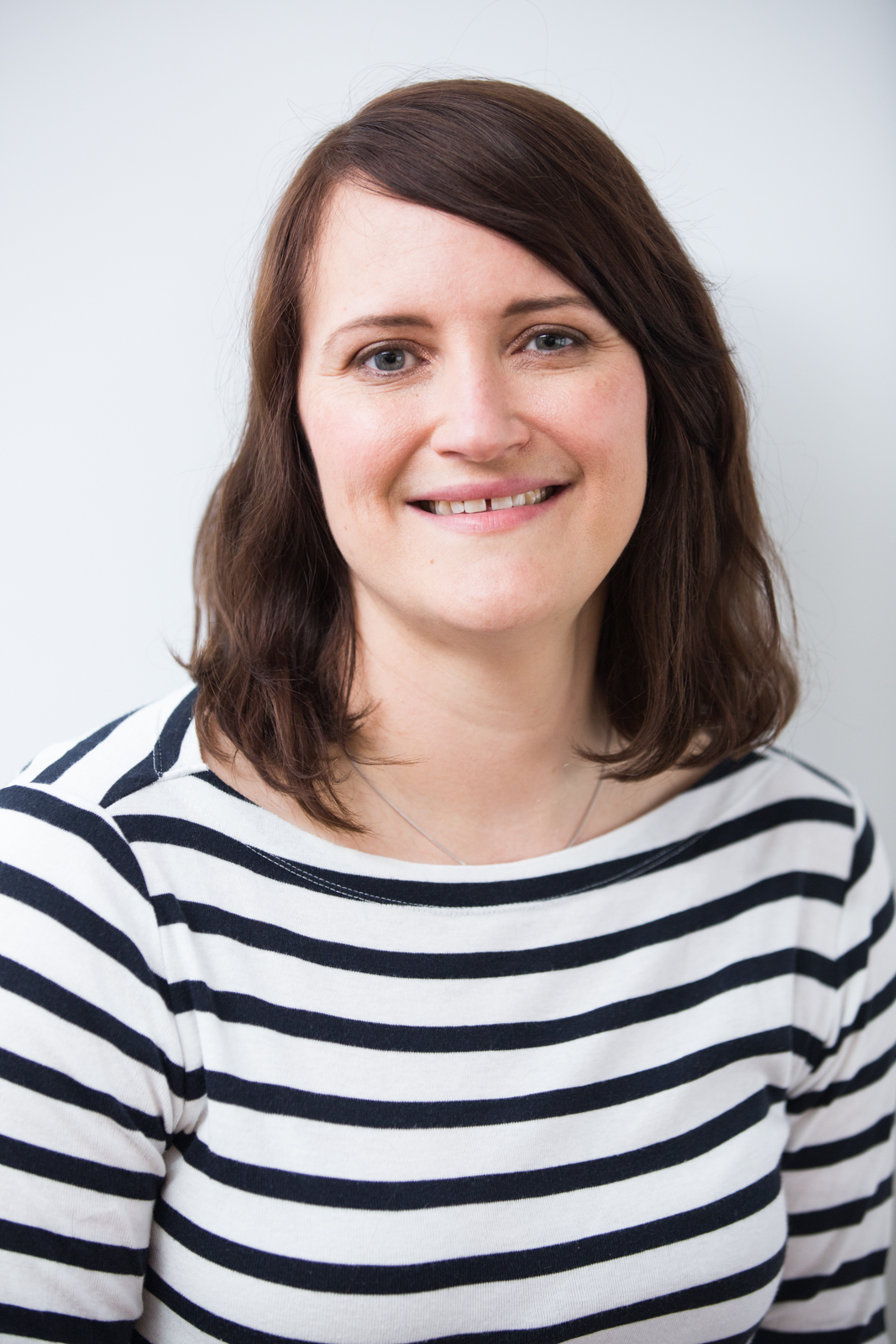 Jude Sclater – Executive Coach
I'm a highly experienced leadership and team development specialist who spent 8 years working for Deloitte supporting Senior Managers, Directors & Partners. I am accredited through the European Mentoring and Coaching Counsel and hold a MSc in Organisational Behaviour from Birkbeck.
I'm passionate about helping people build their inner resourcefulness so they can live the life they want and I want to see more women in senior positions. I created Women Who Lead as a way to bring female leaders together so we can collectively strengthen the leadership pipeline in our community.
When I'm not helping women be confident leaders at work and at home, I'm out in my garden or enjoying a nice cold prosecco with friends. Originally from New Zealand, I moved to London 12 years ago and am proud to call both countries home.
What people say about working with me
"Great enthusiasm, good structure of the sessions, and her bi-weekly feedback was very constructive and helpful."

"I found Jude to be really insightful. She had some great working examples to give, gave out some great follow-up reading and just generally felt like she was dedicated to helping us out/progressing us further in our careers."

"She suggested steps/actions for tackling our dilemmas that felt positive but also realistic, therefore more achievable."

"She continually inspired us with great ideas and theories to take away and refer back to."
If you're like a lot of women I have worked with, I bet you spend a lot of time helping everyone else and little time on you.
One of the first steps to making a change is to give yourself permission to put your own oxygen mask on first. Only then can you give your all to work, family and friends. Joining this group is the first step.
If you're even just the tiny bit curious click below to fill in the no-obligation application form.
When I have at least 5 interested women I will contact you all to see if we can make a group work and in the meantime Ill suggest some resources to help you on your journey.
Register your interest