Women Who Lead is a 3-month peer mentoring group for women who are in a senior leadership role. Over 6 sessions you will work with 5 women from different backgrounds to find your way to being more successful at work and at home.
Peer mentoring groups are small and action oriented. As a group we collectively work on building your resourcefulness to get what you want at work and at home. 
The sessions are tailored to you.
They are a challenging, supportive and effective way for you to develop personally and professionally.
This group is for you if you're a woman who has taken on a senior leadership position and feels like you're:
Out of your depth

Waiting to be found out as the imposter you are

Juggling balls while spinning plates

Spending all your time at work

Never spending time with family or friends
Women Who Lead runs from 13th January to 30th March and you'll get:
6 workshops with me and with 5 other amazing women who will support and challenge you on your leadership journey.
Workshop 1 (2hrs)
The group will get to know each other and we'll map out why we are here and how we want to work together.
We will also get clear on your career and leadership aspirations and set personal goals for what you want to achieve over the next 3 months.
Workshops 2-5 (90 mins)
Each group member gets two opportunities to have the spotlight put on their challenges and collectively we will help you create practical steps to hit your goals.
When the spotlight is not on you, you'll be helping another group member and learning from their experiences. I often find we have our biggest insights when helping someone else.
Workshop 6  (90 mins)
We will reflect on the last 3 months and celebrate your successes.
Create goals for the next 90 days and work out a plan of how you will get there.
Decide how you want to stay in touch to support each other.
Practical actions to get you closer to your goals between sessions
An accountability buddy to check in with between sessions to get support on your actions.
A Whatsapp group to ask questions and get support or a kick between sessions.
A network of women to support and challenge you after the sessions have finished. 75% of groups continue to meet after the last session.
You get all of this for an investment of £495!
What women from other groups have said:
"It is a fantastic opportunity to learn and develop alongside like minded women in a supportive environment"

"Clearer idea of what i do/don't want to do and how to break the "next steps"  down to manageable pieces."

"It was a very inspiring experience, that taught me a lot about myself and simple ways to deal with complex issues in a better way. "

"I felt I was able to directly apply some of the things we talked about to my working week."

"Doing that course for me was life changing and exactly what I needed"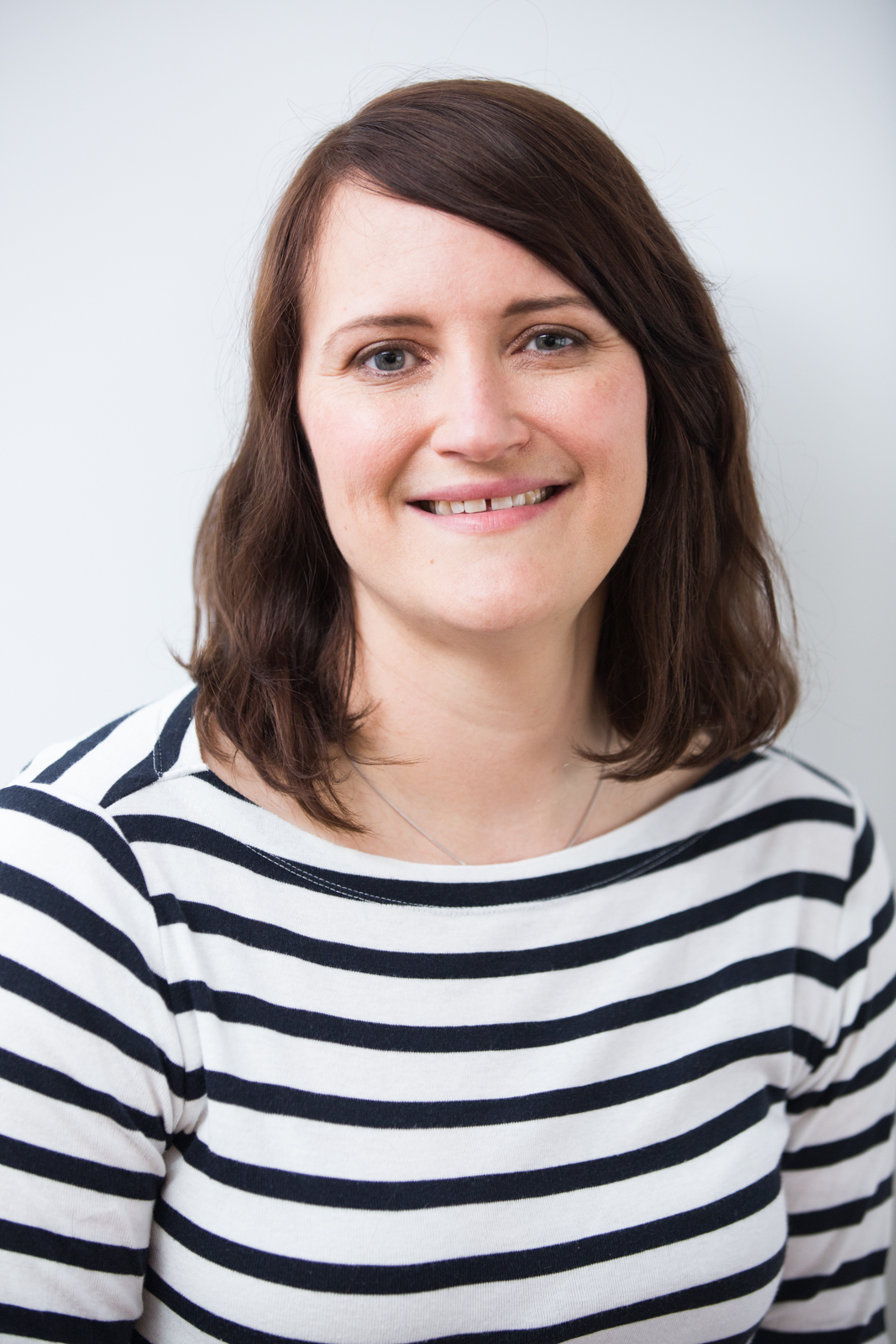 Jude Sclater – Executive Coach
I'm a highly experienced leadership and team development specialist who spent 8 years working for Deloitte supporting Senior Managers, Directors & Partners. I am accredited through the European Mentoring and Coaching Counsel and hold a MSc in Organisational Behaviour from Birkbeck.
I'm passionate about helping people build their inner resourcefulness so they can live the life they want and I want to see more women in senior positions. I created Women Who Lead as a way to bring female leaders together so we can collectively strengthen the leadership pipeline in our community.
When I'm not helping women be confident leaders at work and at home, I'm out in my garden or enjoying a nice cold prosecco with friends. Originally from New Zealand, I moved to London 12 years ago and am proud to call both countries home.
What people say about working with me
"Great enthusiasm, good structure of the sessions, and her bi-weekly feedback was very constructive and helpful."

"I found Jude to be really insightful. She had some great working examples to give, gave out some great follow-up reading and just generally felt like she was dedicated to helping us out/progressing us further in our careers."

"She suggested steps/actions for tackling our dilemmas that felt positive but also realistic, therefore more achievable."

"She continually inspired us with great ideas and theories to take away and refer back to."
The Details
Scott House
Suite 1 The Concourse Waterloo Station, London SE1 7LY
Monday 13 January – 18.00 – 20.00
Monday 27 January – 18.00 – 19.30
Monday 10 February – 18.00 – 19.30
BREAK FOR HALF TERM AND ACTION!
Tuesday 10 March – 18.00 – 19.30
Monday 23 March – 18.00 – 19.30
Monday 30 March – 18.00 – 19.30
If you're like a lot of women I have worked with, I bet you spend a lot of time helping everyone else and little time on you.
One of the first steps to making a change is to give yourself permission to put your own oxygen mask on first. Only then can you give your all to work, family and friends. Joining this group is the first step.
Click below to fill in the no-obligation application form.
If this group is the right fit for you, I'll send you back an invoice, and once your payment has cleared your place is confirmed. If I don't think this is the right group for you I'll suggest some alternatives.
Take me to the application!
People usually want to know:
What happens after I fill out the no-obligation application
I hate waiting around for responses so I will reply with a personalised response within 48 hours. If I don't think this group is for you I will suggest other ways to you reach your goal. If I do think you'd be right for this program, you'll get a big YES! and an invoice for £495. Your spot will be officially claimed when the payment goes through, and you'll get the Getting Started info in your inbox no more than 24 hours later.
Once all of the 6 spots are taken I will set up a Whatsapp group so you can all get to know each other before the first session.
Can I get a refund if I change my mind?
I don't offer any full or partial refunds at any point before, during or after the program. When you make the commitment to work with me, you make the commitment to pay for the entire program whether you're able to do all the work or not. The good news is that your show-up rate tends to skyrocket when you put your time, energy, and money behind your goal.
Do I have to go to every session?
I highly recommend that if you can't make the first session that you join the mailing list so you find out about new dates first. The power of the group is the bond you all make and that starts from day 1. If you already know that you are going to have to miss more than 2 sessions I would again recommend that you join the mailing list.
What do you mean by senior leader?
By senior leader I mean someone who has decision making responsibility in their organisations and is leading a team, function, department etc. You might have a title like Senior Manager, Director, Head of or Vice President. One of my aims for Peer Mentoring is to contribute to building a healthy pipeline of female leaders ready to step into C-Suite positions. I don;t want to be too prescriptive so if you're not sure if you're a senior leader apply anyway. If this is not the right group for you I will recommend alternatives.
If your question is not above then fill in the application anyway, there is no obligation and there is a section for you to ask any questions of  me OR you can email me on [email protected] subject line Women Who Lead question.
Fill in the application now. Acceptances happen on a rolling basis and only 6 spots are available.